Club of Brussels

Our think tank, Club of Brussels, studies the complexity of systems applied to the economy. The Systemic Regenerative Economy model emphasizes human fulfillment as the primary objective to promote regeneration.


Club of Brussels aims to develop a new School of Economic Thinking that connects experts worldwide. All the solutions and economic models are implemented in the own Living Lab, Kairos Multisolutions, through its Extrapreneurs Program.
Club of Brussels also offers publications, conferences, advisory, and systemic foresight services. Kairos Multisolutions

Kairos Multisolutions is a global hub for connecting regenerative businesses and solutions to local communities. We develop knowledge database that collects hundreds of regenerative systemic business models. We breed collaboration with solution-holders to build a better tomorrow.

Those solutions are applied in Regenerative Islands by teams of Extrapreneurs. Our Extrapreneurs program fosters collective entrepreneurship to create profitable regenerative businesses maximizing impact for local communities. In parallel, we launched the Gulliver program promoting people's mobility toward Regenerative Islands to volunteer and learn.
Extrapreneurs

​
Our Extrapreneurs program is an entrepreneurship incubator boosting regenerative projects that address the main current global challenges (climate, housing, health, mobility, culture, etc.).
This Systemic Living Lab offers the opportunity to participate in creating and developing sustainable projects in partnership with companies or individuals who want to innovate differently.
This program is addressed to a series of persona.
A land owner who wants trained entrepreneurs to participate in their project and use our knowledge database to build their roadmap

A motivated individual with a project who doesn't want to go for it alone
A motivated individual who wants to join another valuable project
A student's team that needs valuable research cases

A company that seeks innovation and an ESG approach

An investor looking for performant projects and teams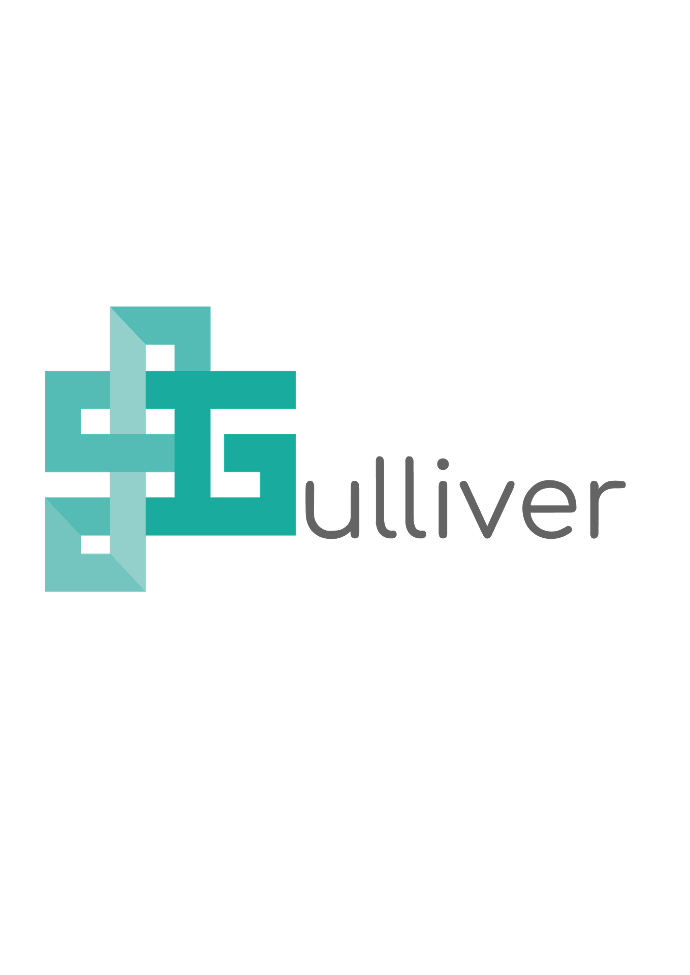 Gulliver
Our Gulliver program promotes the mobility of people towards Regenerative Islands. Inspired by other whoofing or volunteering programs, we go further by providing a holistic regenerative experience and training before departure. This program is designed for those who need a new challenge and want to be part of a project greater than themselves.
After receiving the appropriate training, participants will be sent to a regenerative island that matches their interests and preferences for 3 to 12 weeks. They will take part in the local project and contribute to its development. In exchange, accommodations and meals will be provided by the regenerative host islands. Gulliverians only need to buy their flight ticket and pay a participation fee to get on their way.
At the end of the program, participants will receive a certification awarded by Kairos Multisolutions and Club of Brussels.
Kairos, Digital Currency
To create a regenerative economic spa​ce, we developed a new token, the Kairos. Usable for trade on the marketplace alongside traditional currencies, Kairos is also a way to invest in projects and regeneration. Furthermore, adding a new currency to a system enhances its resilience and shock-absorption capacity.
In addition, this new kind of currency fastens the exchange of resources, even with the most remote actors of change amongst our Extrapreneurs. This is a particularly useful feature given the time-sensitive nature of our quest to regenerate the world in 5 years.
Finally, in the near future, we will be developing and investing in an estate fund to solidify the fundamentals of this neo-currency.